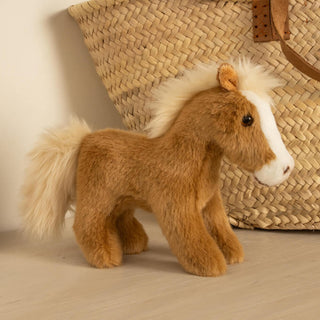 New Arrivals The Plush
Adopt a plush for life!
With their soft fur, their silky hair, their unique expressions and their varied sizes, you can place one of our stuffed animals in a child's room, a relaxation area or a playroom.

Meet our new companions: The Marius Labrador and Theo Cocker Spaniel, the Gustave Kitten , the Henri Horse or the Colette Cow , the new stuffed animals from La Pelucherie are all cuter than the next!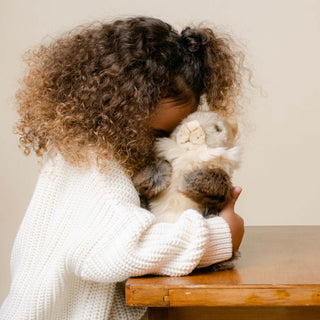 +115,000 satisfied customers
The ideal gift for young and old
Giant cuddly toy or small cuddly toy, birth gift or playmate, our cuddly toys will bring happiness and tenderness to your home!

And if you want a little diversity in your home, take the opportunity to consult our other collections of stuffed animals, allowing Théo or Henri to rub shoulders with our bears , dogs , rabbits and felines !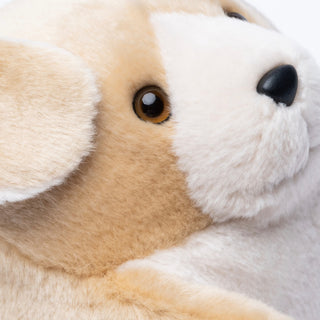 Easy to maintain
You will find that they are also extremely clean companions, which you will only need to rinse with water if your child takes them on too messy adventures!
Whether you want one of our stuffed bears, cats or cows to make your child's playmate, or a decorative object in your living room, these new will create a welcoming atmosphere that will delight the youngest!