"Much more than a plush,
a companion for life"
Since 1976, La Pelucherie has been offering hand-sewn stuffed animals, resulting from a unique know-how.
Incomparably soft, they are designed to become a real member of your family
and cross the generations.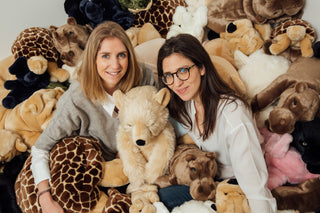 Plush, a family story
Our house was created in 1976, by our grandmother. Its ambition: to allow you to offer the most beautiful stuffed animals. The brand died out when Maminou retired.
In 2016, we brought her back to life to continue the family mission. We have found the brand's historic workshop and we have relaunched the iconic models of the time, as well as new models, just as soft and realistic.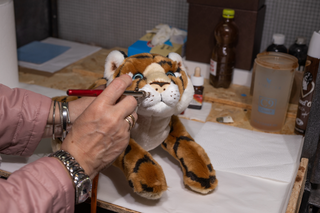 A know-how inherited from our grandmother
Our soft toys are entirely sewn by hand by the seamstresses of our workshop, just like in our grandmother's time. To ensure that our stuffed animals are the most beautiful and the softest, we carefully select the fabrics and each of the materials.
The seamstresses bring each of the soft toys to life with striking realism.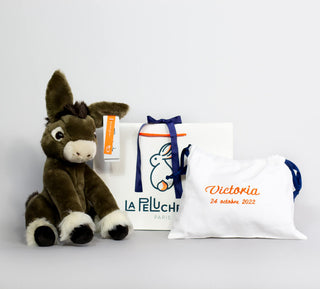 Your personalized gift
Almost 50 years later, we are perpetuating our grandmother's will: to give you access to the most beautiful stuffed animals in the world.
For this, in addition to the know-how of our seamstresses, each of our stuffed animals is customizable. A first name, a date or the message of your choice.
The most beautiful houses trust us